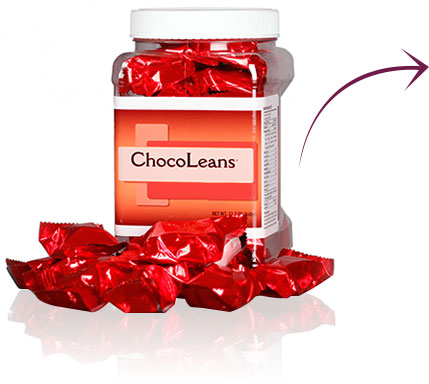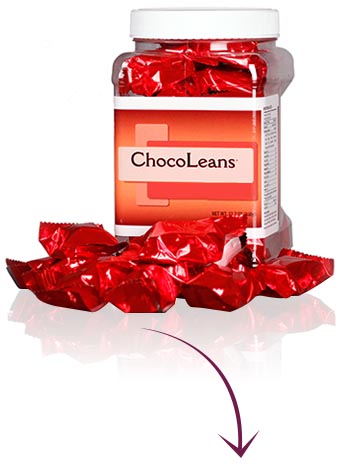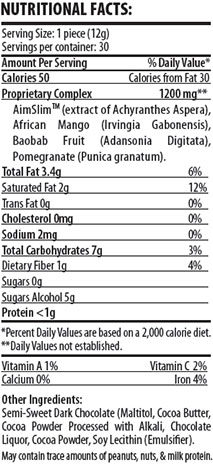 If you are pregnant or breastfeeding, consult your health care professional before using this product.
These statements have not been evaluated by the Food and Drug Administration. This product is not intended to diagnose, treat, or prevent any disease.
May contain trace amounts of peanuts, nuts and milk protein.
ChocoLeans increase serotonin levels, which serve to boost the mood.
Testimonials